Yesterday Google revealed the new Chrome logo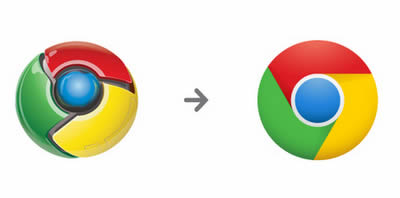 It's not a very big change, according to the Chrome blog the new "simpler icon embodies the Chrome spirit".
Chrome users can look forward to seeing the new logo in updates in the coming weeks.
Tell us what you think about the logo in the comments below!